Assalamualaikum :)
Long time no seen, right? Sorry guys :) How do guys feel? Still healthy, or felt sick? Hope you guys in a good condition. By the way, I've turn 21 y/o on 12th of January this year, woohoooo.... So, just wanna inform, I'm 21 y/o. So, today's update is about movement order control. So, it's been 3 weeks I guessed. So, basically MCO started since 18th of March, right?
For your information, I'm currently at my campus right now. I didn't go back home, before started the MCO. So, now I stranded in UTP. Well, it's better for me, I think. Because, in my district, it is red zone even though my house area doesn't have any cases yet. And here, in each universities I believed that every management is trying their best to take care of their students' welfare. Alhamdulillah, in UTP we received free coupon each day for food. So, it's ok. So, now I wanna share you guys my experience for each phase of the MCO. I believed that each of the students might feel the same as me as well.
Phase 1 (18/3 - 31/3)
I'm currently on semester which meant as not on sembreak. So, during the first phase of the MCO, I am in my 11th week of 12 weeks for this semester. So, it was almost our final examination week, which started this week, for your information. On 17th of March, we received an order from the university's management to conduct an online classes. And at the same night, we received an order from the government regarding the MCO. At that time, I was still in dilemma either going back to Selangor with my parents' friend or stay back in UTP. So, I chose not to due to my parents say to stay there, so here am I. Alhamdulillah, I've finished my tests and only projects submission left at that moment.
So, as you guys know, I've yet obtain any driving license. Therefore, it is so inconvenient for me as I can't drive myself to buy any groceries or personal items outside UTP. So, I asked for my seniors and friend help to buy those things. Still I think it is hassle cuz it's troublesome for them to always help to buy my things.
Good thing happen during MCO to me:


obtain free coupon for food

frequent and increase in number of Al-quran pages i read
On this phase, I also spent my time watching movies with criminal, crime, thriller theme. These movies are Taiwanese, Chinese movies and it's good. And it's so not 'bijak' of me watching these movies, ALONE in the room. So, I kinda freak out a bit cuz I watched them at night. So not bijak right >.<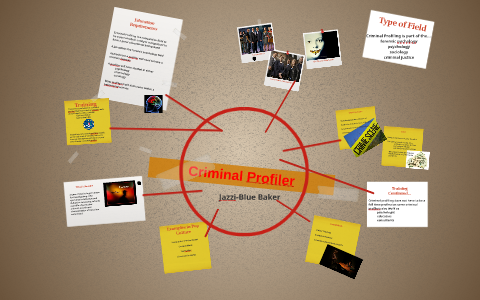 Phase 2 (1/4 -14/4)
I never expect that the MCO will extend after 31st of March, maybe that's the most solid reason for me to stay back during the first phase of MCO. I'm not sure the exact date of the news when our Prime Minister, Tan Sri Muhyiddin Yassin, informed that the MCO extend till 14/4. So, at time me and my housemate watched the news. It kind of strikes us, kinda sucks not being able to go back home but it's ok. We still got those free coupons and the number of pages I read frequently increases, Alhamdulillah.
I think it's a good think for all of us. Because I can say that Malaysian nowadays kind of workaholic, so they seldom being able to spend time with their family. So, I can say that now these people are able to spend time with their family. And for the muslims family, it's good that we perform our jamaah prayer with the family members. Some of them able to perform all 5 prayers together with the family. So, it's good. I also heard that some of the family also now practices tadarus Al-Quran together with the family members and I wanna say well-done guys. You guys use your leisure time to do good things with your family member. WELL DONE, wooww..
So, here's the thing. I'm not sure it's either the first or the second phase of the MCO, I kinda broke down. I don't know what triggers me, but at that point, my tears just broke and it kinda last quite long. Not sure till when but I kinda felt so lonely even though there's my housemate, but still. I think maybe because I missed them, my family members and friends and all of them, maybe. I don't know, it's just i don't know >,<
But, after that I'm ok back, peace ;)
If you guys did wonder if I've call my family or not, no worries, they always call me and my lil bro every weekend
🌻
So, these the phases, I'm struggle with our coursework assignments and projects submissions. Allhamdulillah, I finished all the submissions and now waiting for Extended Assignments. Mine started on 27th of April until 3rd of May.
Phase 3 (15/4-28/4)
Now. Phase 3 has just begun.
Guys, please remember not to go out if there's nothing to do. If your not working with the sections, that the government allowed to work at your workplace, please stay at home. Work at home, spend time with your family members. Prepare yourself with the upcoming Ramadhan.
For those students that stranded in their own university, I wish us good luck to survive here. Remember that your family members always remember you. Don't forget to video call them, and don't forget to take care of your welfare, health. Use your time wisely. Study, ok.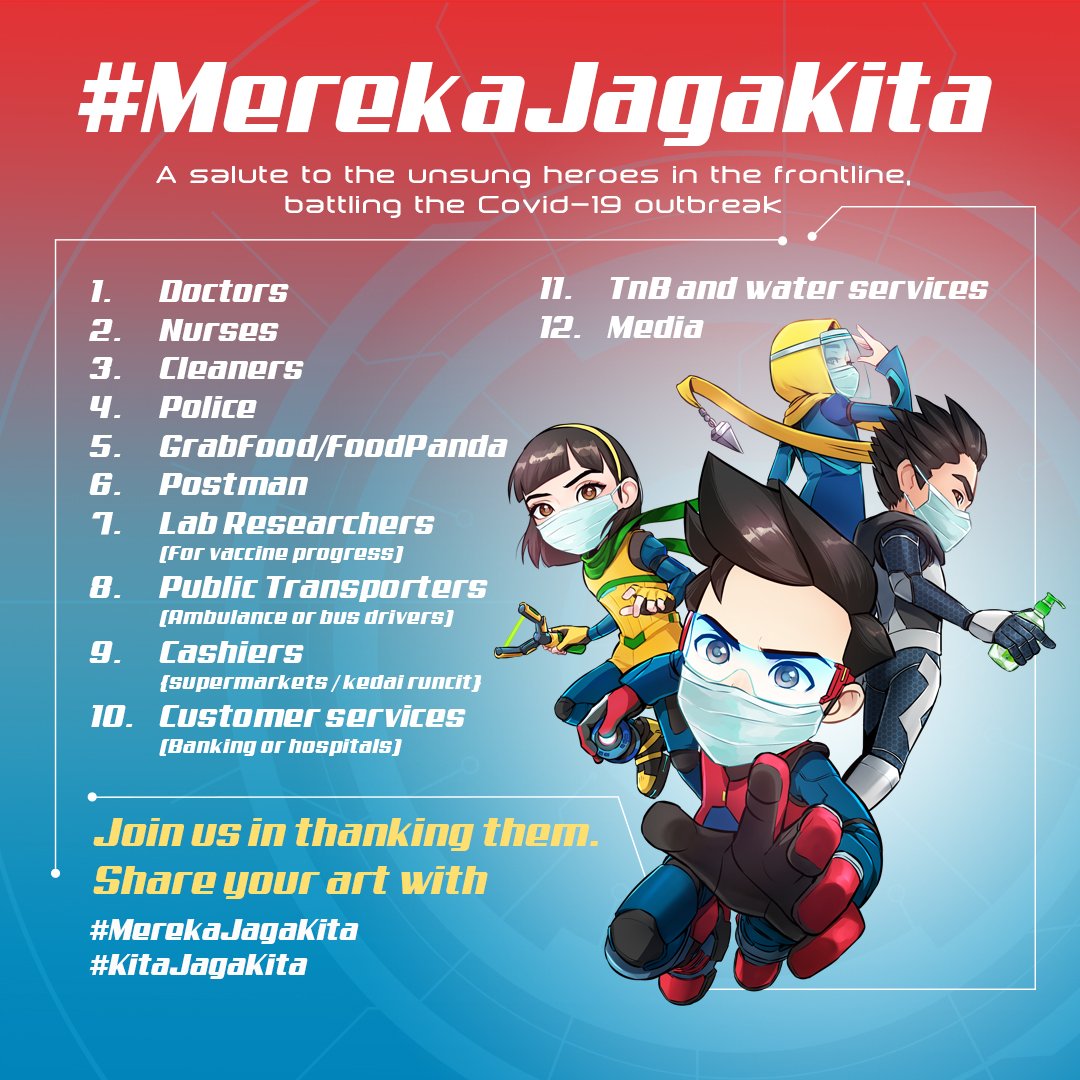 To the frontliners, may Allah bless you guys. You guys did a really good job in handling this situation. I hope you guys can stay patience and tough and also, remember that we always pray for you guys. Stay safe guys. And for those with Covid-19, I wish you guys get better soon, InsyaAllah. Allah never burdens you with what you can't take.
So, that's all for today's post. See you guys soon :)
#KitaJagaKita
#MerekaJagaKita